Family Education Center and Sign Language Classes
---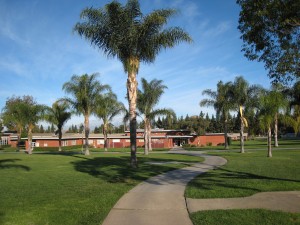 The Family Education Center:
conducts family tours of the school based on the individual needs of the student and family
provides workshops, programs, and classes for families of deaf children
partners with the southern California communities to assist families with available resources and questions related to the education of their deaf child
To request a tour, contact info@csdr-cde.ca.gov, or the Family Education Coordinators:
Terri Vincent
tvincent@csdr-cde.ca.gov
951-824-8027 VP
Pat Melvin
pmelvin@csdr-cde.ca.gov
951-248-7700 x6552
951-824-8104 VP
ASL classes are offered for family members of current CSDR students. Each month a workshop is included in the schedule. Workshop topics vary from Resources for the Deaf to How to Read to Your Deaf Child.
Classes take place on Wednesday evening for one and a half hours once a week on a school night. Children are welcome. Updated class schedules are shared with parents every semester.
For more information, contact the Family Education Coordinators.
---
---
Photo Credits : High School Yearbook Students - Cherilyn Barrett - Auna Fergusen - Jens Rechenberg '81 - Jaclyn Vincent
---