Student Life
---
CSDR's Student Life Division is responsible for residential students from Sunday evening to Friday afternoon. The cottages include a total of 9 buildings. Each school (Elementary, Middle, High School and Special Needs) has its own cottage. The Student Life program consists of two primary components. First, students live in a positive home-like atmosphere allowing for a safe social environment. Second, various after school programs and academic resources provide the necessary support needed for every student's social, physical, and academic success.
The Student Life Division's administrative staff is composed of a Supervisors of Residential Programs and an Assistant Student Life Director. Under the leadership of a Director of Student Life, Assistant Director and SRP, play an important role in providing leadership to the areas for which they are responsible.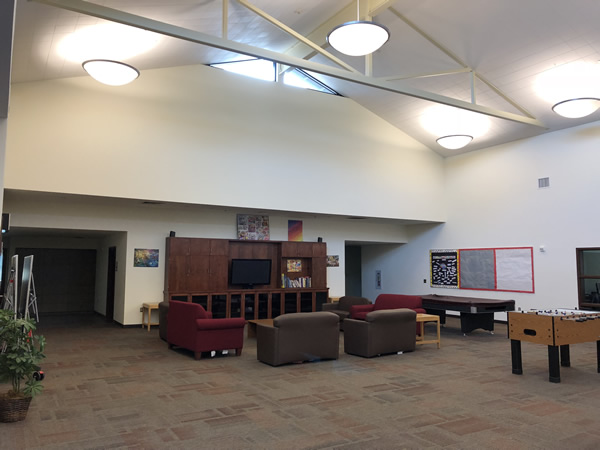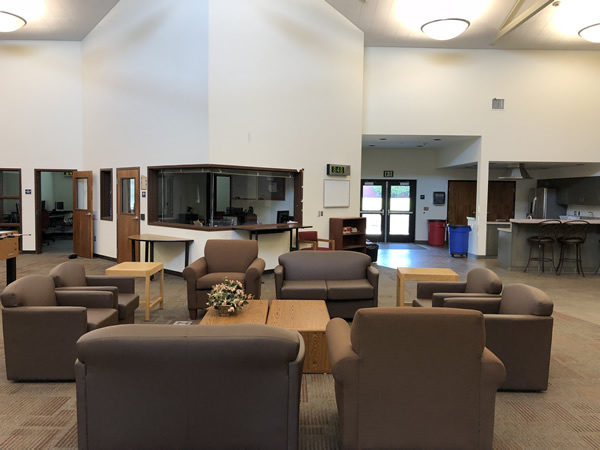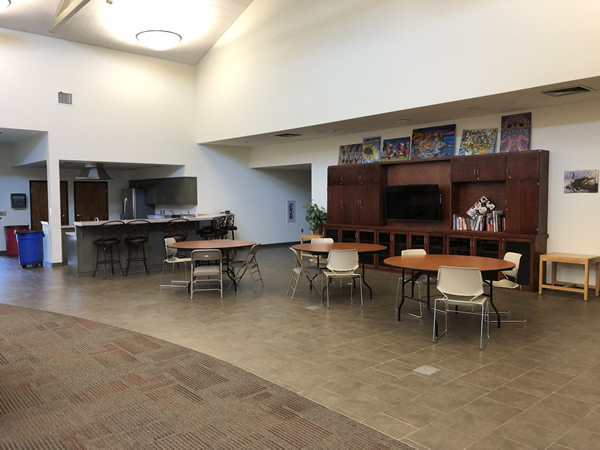 There are 5 Supervising Counselors (SC) who are responsible for their area's daily operations and who act as on-site supervisors lending direction to all cottage counselors, night attendants, and the transportation staff. Within each cottage there are cottage counselors and night attendants; each spending endless amounts of energy attending to students.
After school activities are also a strong component of the Student Life Program. Parents of day students are strongly encouraged to allow their children to participate with the residential students in these activities. Student Life staff excel in their creativity and scheduling of student activities. The philosophy is based on Social, Physical, Intellectual, Communication, and Emotional (SPICE) support. This hands-on method helps students develop their skills in managing life's challenges.
Extracurricular programs
Recreational programs
Educational programs
Experiential activities
Outdoor programs
Social events
Volunteer programs
Study hour
Leadership projects/programs
Off-campus privileges
Interscholastic sports program
Work experience
Special Olympics
Bowling
Hiking
Crafts
Bingo
Character building activities
Shopping
In addition to after school programs, the residential program offers:
Character Counts! Program for character development
PAWS Program for social skill development
Dormitory Council for self-governance
Computers for educational, recreational, and communication purposes
Video Phones for communication with family members and friends
Video games