California Deaf Education Resource Center
---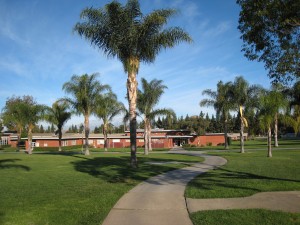 The California Deaf Education Resource Center:
Conducts family tours of the school based on the individual needs of the student and family
Provides ASL classes for the community/CSDR families
Provides workshops, programs, and classes for families of deaf children
Partners with the southern California communities to assist families with available resources and questions related to the education of their deaf child
Provides workshops and trainings to professionals and parents of Deaf and Hard of Hearing children
Family mentor program connected with our PIP program and CSU, Northridge
To request a tour, contact info@csdr-cde.ca.gov or cderc@csdr-cde.ca.gov and we will contact you shortly.
ASL classes are offered to the community. Classes take place on Wednesday evening from 6pm-7:30pm once a week. Children are welcome, but no childcare is available. Updated class schedules are shared with parents/community every semester.
Each month, a workshop is included in the schedule. Workshop topics vary from Resources for the Deaf to How to Read to Your Deaf Child.